Visiting tantric salon is an exciting experience worth having. It is an refresh for your mind, soul as well as body. Erotic massage is simply healing.
Why to choose service of Bratislava tantra salon?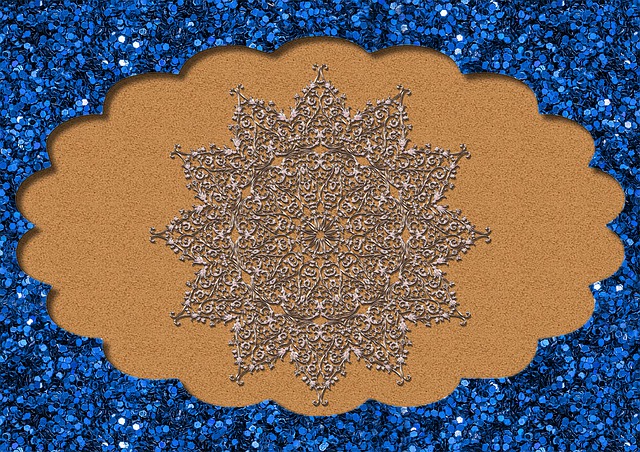 1.Location in capital city
Our salon has an excellent location, directly in the centre of Bratislava. It is easily accessible for our clients.
2.Discreet, professional staff
Our staff is always ready to fulfill your desires. You can choose your masseuse or masseur.
3. Health benefits for your physical body
Massage relieves pain, you will stop feeling tension, instead of that you can experience pleasure and climax.
4.Health benefits for your emotional life
Having a beautiful companion with you, feeling attractive will have an effect on your psyche. It helps with your self-esteem.
5. Get in touch with spirituality
6.Explore intimacy and your body
7.Enchanting atmosphere of our salon
9.Traditions
10.Numerous programmes to choose
Classic tantra (great for newbies), Body tantra, Body mutual tantra, Secret dark tantra, Tantra rain mutual
Sensual tantra, Special tantra,
Magic tantra, Couple tantra
Double body tantra, Double special
Deluxe tantra, Exclusive tantra (for women only)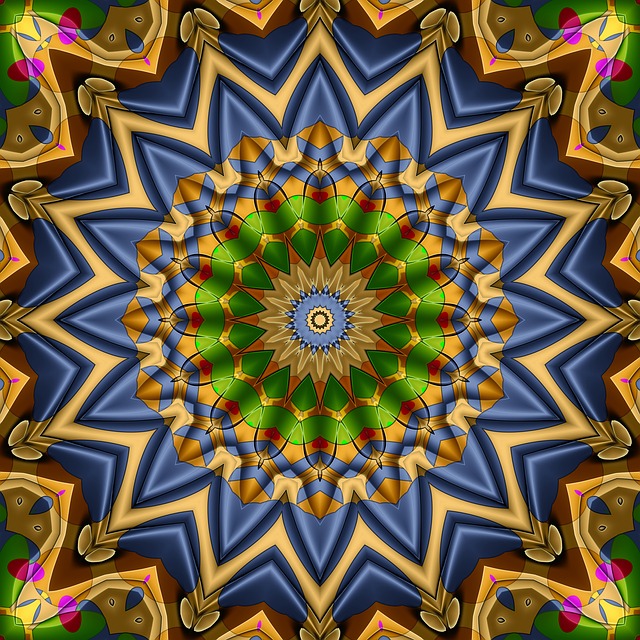 11.Amazing reviews
12. You will receive a gift at the end
13. Sexual vitality
14.Great idea as a gift for your friend,colleague, acquaintance
15.Reconnect with your higher self
16.Tantric massage helps with sexual stamina
17.Great couple experience for open-minded and courageous people
18.Multi-orgasmic experience for gentlemen
19.Stimulation of all of your 5 senses
Soothing music, touches, enchanting smell of candles, beautiful masseuses, tasty chocolate fondue and champagne
20.Get rid of shame about sexuality
21. Energetic exchange
22.Opening hours
23.Getting to know Namaste ritual
24. Choosing a duration of your massage